The Serpanera riding school offers lessons and courses of various levels for approaching horses according to the philosophy of Natural Horsemanship: an approach based on communication and on the management of body language, eliminating any technique that could alter the emotional state of the horse. Courses and lessons are held by Marco Serpanera - Level 3 Technical Trainer - ITALIAN NATURAL HORSEMANSHIP.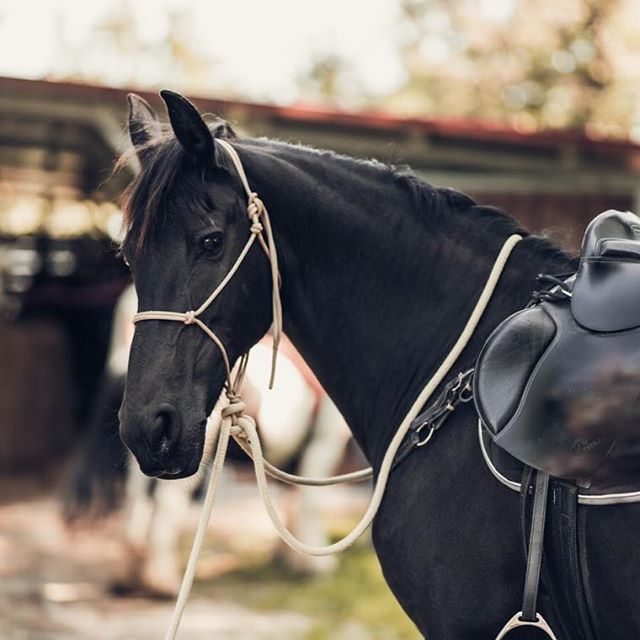 The center offers courses for both beginners and experts who wish to approach or deepen this type of philosophy in order to interact with the horses in perfect harmony.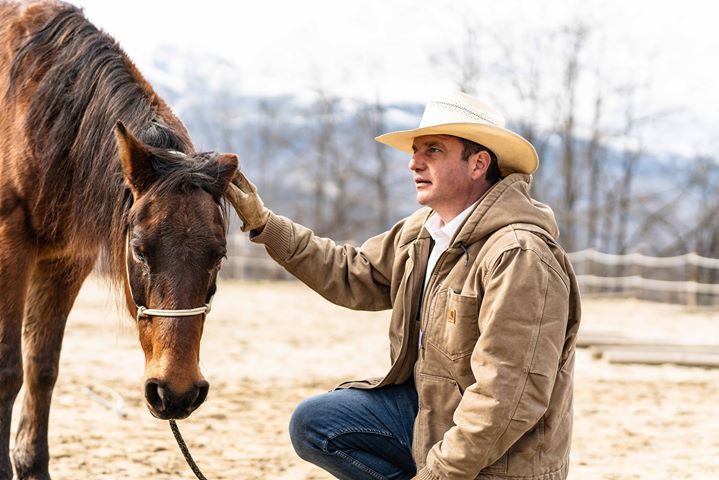 Once you have developed the necessary sensitivity and softness - essential for this approach - you begin to tackle the various treks that we offer in the splendid hills of the district.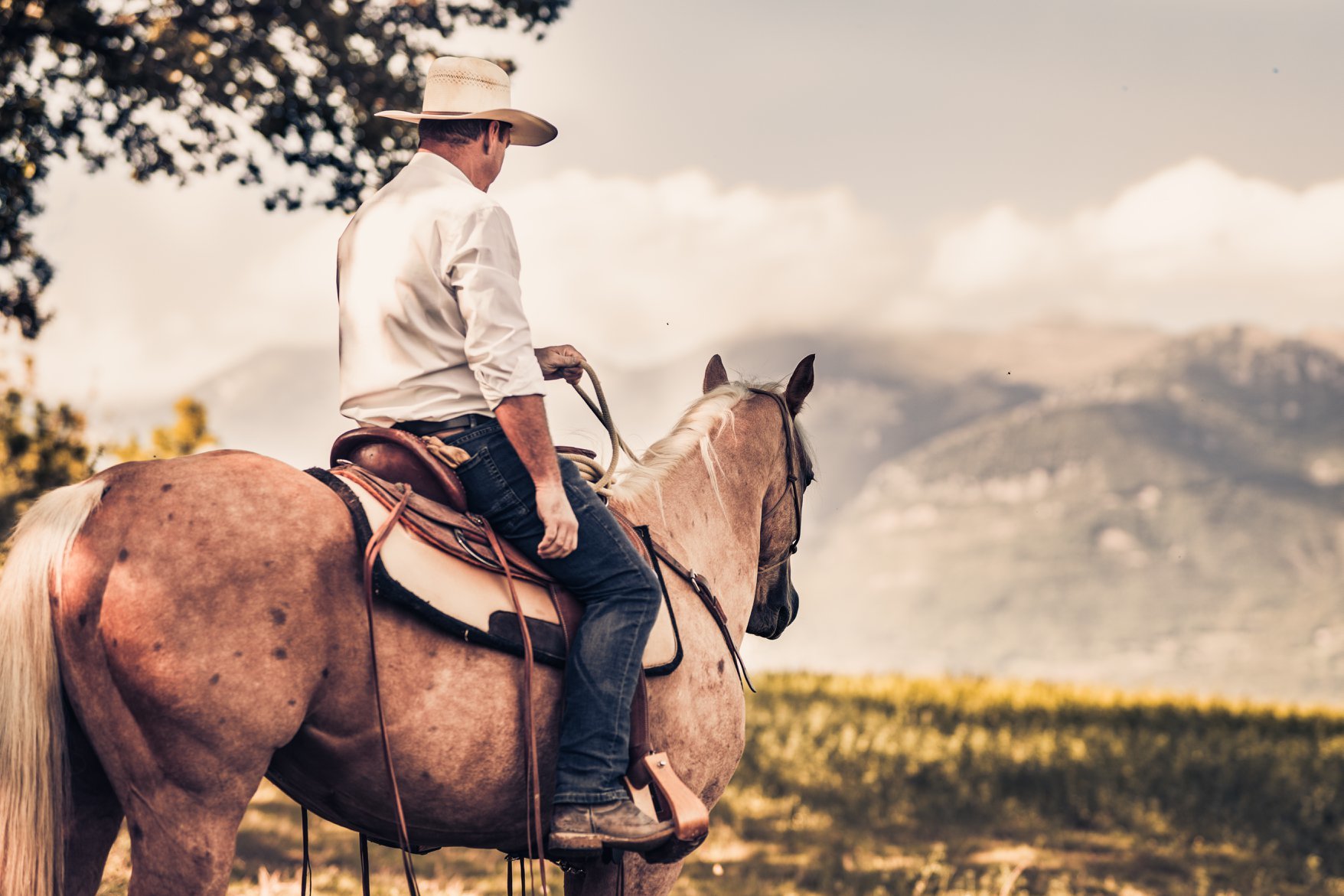 Serpanera is the National Training Center of ITALIAN NATURAL HORSEMANSHIP, and as such offers courses, clinics and internships to obtain licenses as horsemanship riders and technicians.